Carpet Cleaning Services NYC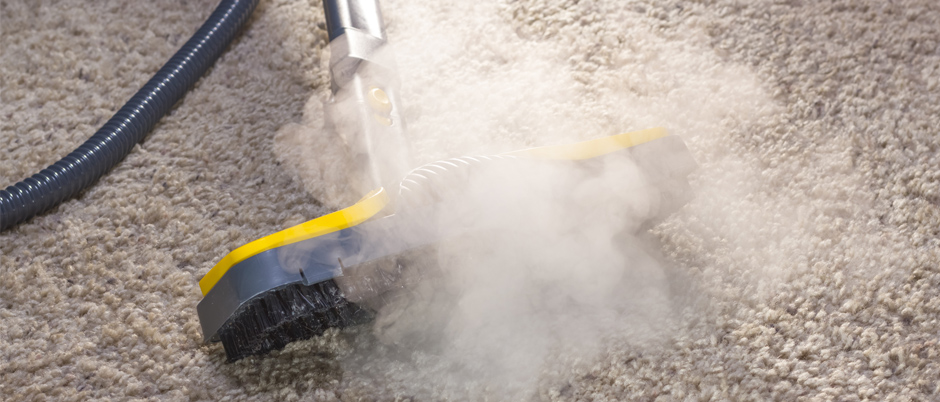 I think we can all agree that there is nothing more unsightly than a visibly dirty or soiled carpet. No matter where on earth you are from or what language you speak, whether it's in a home or business, the reaction is the same; Yuck! Not a particularly elegant word but one that sums up the feeling when standing on a discolored palate of stains, spills and spots. You imagine all manner of unsavory organic and man made lodgers happily cohabitating in the fibers under your feet. The thought of this Petrie dish of potential illness touching your skin can have even the most stoic among us running for the hills in record time. Yes, let's go there. It's just plain nasty.
Why Chose Benchmark A Top Rated Carpet Cleaning Services NYC for your next cleaning project?
This is where Benchmark's professional carpet cleaning service comes in. A grimy carpet not only looks and smells bad but also has the potential to be hazardous to the health of your customers or guests. Dirt is constantly being ground into the carpet fibers on a daily basis. All that stuff from the outside follows the public into your nice, neat, fresh smelling and orderly place of business. It stands to reason that there is more than dirt taking up residence in the carpet. The usual suspects include dust mites, various species of allergens, fungus, bacteria, pollen, air pollutant particles, and hundreds of other chemicals and compounds. Imagine the impact this could have on your customers.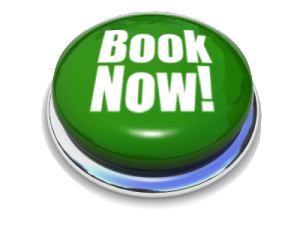 People with allergies or even asthma would find it difficult to patronize your business. You need a carpet cleaning service that is ahead of the curve when it comes to the care and preservation of your carpet. Carpets should be cleaned on a regular basis. The longer you wait to have it cleaned, the more damage you do and it wears out faster. At Benchmark, we have state of the art equipment and our employees are trained to use it properly. Although we offer a Dry clean method, our most requested carpet cleaning service is Hot Water Extraction, commonly referred to as Steam Cleaning. After pre treating to loosen embedded dirt in the carpet fibers, we use a rotating high pressure machine to spray heated water on the carpet while simultaneously vacuuming it away.
No harsh chemicals are used, only water and environmentally friendly agents. Your carpet dries fast and there is no sogginess, mold or mildew. We pay special attention to high traffic areas with more frequent but limited cleaning. This is practical and prolongs the life of the carpet. Our deodorizer uses organic compounds to neutralize odors. We protect your carpet by a technique that creates a shield around the carpet fibers that dirt and other environmental pests can't penetrate. Spot cleaning is also available upon request.
You can't always control what happens to your carpet but you have a choice in protecting the investment you've made in your business.

Call For A Free Estimate On Our New York City Apartment and Residential Cleaning Services
Call  212-931-9990 or  contact us for our carpet cleaning service. Benchmark.