Apartment and Residential Cleaning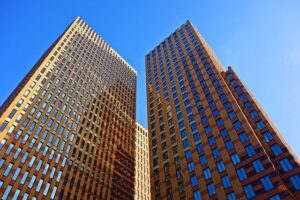 Your life in the New York City area is hectic to say the least. Whether its work, family, school or other social/economic obligations, there are many demands on your time, even from those you love.
With these competing interests clamoring for your attention, cleaning your home, apartment or condo should not be in consideration.
You can cross it off your to do list. As our name and definition states, we are the standard bearer in residential cleaning services. Benchmark Cleaning Service has been in business for over ten years and we have earned the trust of a very discerning public. We are licensed and bonded. Our cleaning staff have all passed exhaustive background checks.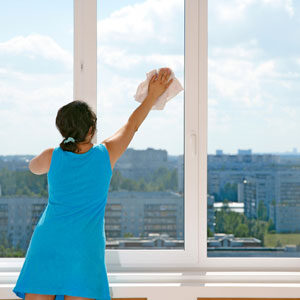 They are prompt, courteous and professional with a personal touch. We are cognizant of your hard work and dedication to your career, cleaning-windowsfamily and community. This is reflected in our handling of your possessions with care and attention to detail. You have welcomed us into your private space and we respect that.
There is nothing better than walking into an orderly and pristine home after the noise and bustle of urban activity. Throw your briefcase, groceries or packages on a nearby counter, kick off your shoes, take a deep breath and sink into your favorite couch or chair.
All the housework is done, the place is spotless, aromatic. Our professional cleaning staff has left no cushion, pillow, chair or table unturned. There is no hiding place for dust, grime and odor on our watch. That spill on the stove from last night's dinner is gone. The bike has been wiped and hung in its place behind the door. The yoga mat has been disinfected and placed in the hall closet. We have watered the plants in the living room. The laundry is done.
The sheets and pillow cases have been ironed. We have stapled the pages of your presentation as you requested. The board game has been picked up and stored in its place. The stain on the area rug in the hallway is gone. The new baby is home and you don't have the energy to clean? Have a pet? No problem. We will even empty the litter box. We also offer a more extensive and individualized maid service upon request.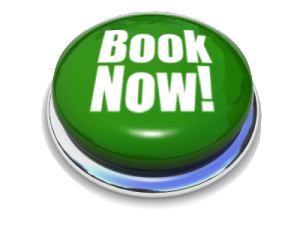 It is up to you. Our cleaning products are environmentally safe, friendly and hype allergenic. There are no harsh chemicals or dyes, only a lingering crisp, clean, fresh smell remains. We have a multi point checklist to ensure your home is properly cleaned.
We offer flexible, affordable and competitive packages and price points that are tailored to fit any budget. Our residential cleaning services will fit seamlessly into your busy life. We are not a one size fits all run of the mill spray, dust and wipe cleaning service. We are committed to superior customer service and client satisfaction.
Benchmark Cleaning Service – Let us do the dirty work.

Call For A Free Estimate On Our New York City Apartment and Residential Cleaning Services
Call Now 212-931-9990 or Fill out the contact form