NYC Upholstery Cleaning Services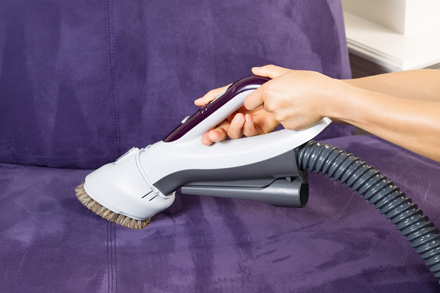 NYC UPHOLSTERY CLEANING SERVICES
Benchmark Cleaning Service is just a call or click away for all your New York City upholstery and fabric partition cleaning needs. We are an owner operated and local business that has been providing exceptional cleaning services and customer satisfaction since 1999.
Our staff is prompt, prepared and professional with a personal touch. Fast, friendly, quality and cost effective service has enabled us to grow and sustain a loyal customer base.
For chairs, sofas, pillows, mattresses or other upholstered furniture, our experienced upholstery cleaning staff at Benchmark Cleaning Service use a wide variety of industry approved cleaning techniques to extend the life and restore the beauty of your favorite couch or love seat. Your items will feel plush and dazzle with vibrant color once again. This care and attention to detail also extends to fabric partitions.
Other services include deep cleaning upon request, micro fiber sofa cleaning and sectional or modular furniture cleaning and restoration. A stain resistant treatment is also available.
Benchmark Cleaning Service understands your budgetary and time constraints. We will work with you to arrive at a mutually fair and beneficial service arrangement.
Knowledge, expertise and experience.

Call For A Free Estimate On Our New York City Apartment and Residential Cleaning Services
Call  212-931-9990 or  contact us for our carpet cleaning service.