NYC Cleaning Service‎ Call 212-931-9990 For A Free Quote
A NYC Cleaning Service‎ That You Can Depend On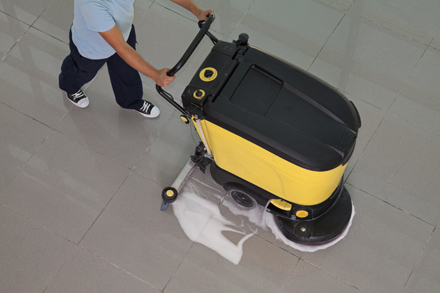 My name is Mike, and I am the owner and operator of Benchmark Cleaning Services here in my hometown of New York City. I established my commercial & residential cleaning service 15 years ago in 1999. I believed then like I still do now, that in a fast paced city like NYC, providing a necessary service with humanity and a Eco-friendly conscious would be a benefit and appreciated by those who noticed the difference. We are bonded and insured and treat every job big or small with the same level of professionalism. We always set our standards high and our customers expect nothing less than the best.
Here at Benchmark Cleaning, all employees are professionally trained, time efficient and dedicated to keep you as a customer and providing you with the finest cleaning services for your home, office, and whatever property or space that requires trained cleaning professionals. Safety is our primary focus, whenever you chose us to provide you with our top notch cleaning service, we take great consideration and care of our surroundings and stay focused on protecting our clients furniture, property and valuables while we work.
A clean home, or office doesn't just look great, it sets the tone for your staff, family and loved ones to work , play, and live in a space free from clutter, dirt, dust, and grime. You feel better, your business looks better and you set the tone that encourages a more productive flow of order.
We cater to all of New York City and it's surrounding area. If your in Brooklyn, Queens, Manhattan, Staten Island, The Bronx, Yonkers, or even Long Island, we will come to you and get the job done, the right way.
I encourage you to tour through this site. Like us on Facebook, follow us on Twitter, or contact us 7 days a week with your inquires. Here is quick breakdown of our most requested services.
Benchmark Cleaning: A NYC Cleaning Service That You Can Rely On. Click On Any Link To Learn More.
NYC Office Cleaning & Commercial Cleaning Services
Professional New York City Carpet Cleaning Services
New York City Building Maintenance Cleaners
Apartment and Residential Cleaning
Window Cleaning Service New York City
Hard Surface & Floor Cleaning NYC
Professional Upholstery Cleaning and Fabric Partition Cleaning
Move In and Move Out Cleaning
Please do not hesitate to calll  212-931-9990 or  email with any questions or concerns you have for us. We will be happy to answer your questions.