Move In and Move Out Cleaning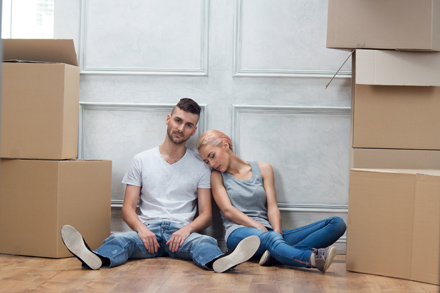 New Your City Move In & Move Out Cleaning Services
Owner operated and local, Benchmark Cleaning Service has been providing exceptional move in and move out cleaning and other services in the New York City area since 1999.
Our experienced staff is fast, friendly and professional with a personal touch. Knowledge, experience, expertise and superior customer service has allowed Benchmark Cleaning Service to grow and retain a loyal client base.
Be it post construction or taking over from a previous tenant, we make sure that your newly moved into space will be clean and beautiful on that exciting first day. There will be no trace of all that plaster and sawdust. Multiple surfaces, including walls and ceilings will be vacuumed and dusted.
From workspaces to common areas, windows to floors, kitchens to restrooms, your new home or office will look great and will also provide a productive and healthy environment for employees and guests.
For move out cleaning needs, Benchmark Cleaning Service will clean and prepare your space for either a new tenant or for return to your landlord.
Quality, cost effective and customer friendly. Benchmark Cleaning Service.
Call  212-931-9990 or  contact us for our move in and move out cleaning service.